Keto Cheese Tacos
Taco Tuesday will never be the same! Once you indulge in these all cheddar, all keto taco shells, you'll wonder why you and the rest of the world have been bothering with tortillas all these years...

Taco Seasoning:
1 tbsp chili powder
1 tsp cumin
1 tsp sea salt
1 tsp black pepper
1/4 tsp paprika
1/4 tsp garlic powder
1/4 tsp onion powder
1/4 tsp oregano
1/4 tsp red pepper flakes
The rest:
1 lb medium ground beef
2 cups cheddar (grated)
iceberg lettuce (shredded)
sour cream
cilantro (chopped)
tomato (diced)
Recipe yields two servings (4 taco shells) with left over seasoning and taco meat...
First off, mix all the taco spices together until uniform and note that this recipe yields enough seasoning for a few batches. Next, brown and drain a pound of medium ground beef. Add about three (3) tablespoons of the seasoning and mix until well combined - you may also want to add a few tablespoons of water to help the flavours steam and mingle.
Grate about 2 cups of cheddar cheese, and on a parchment paper lined baking sheet, evenly make four (4) circular piles of cheese. Pop the sheet into the oven set to high broil and keep a close eye. Once the cheese is nicely melted, bubbly, and beginning to brown on the edges, remove from oven and let cool for a minute or two. Next, fold the cheese circles in half to resemble a taco shell, and let cool until the shape is set. I like to use the edge of load pan, but use whatever may work in your kitchen.
Assemble your tacos as normal, pile on the taco meat and toppings, adding any other keto friendly fixings you enjoy. Keto cheese tacos - cheddar is better!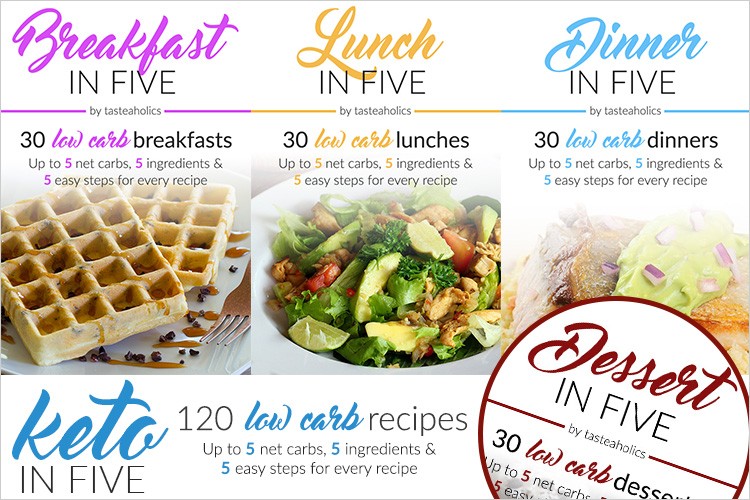 Mark