Keto Pad Thai
I don't know about you guys, but I sure miss the occasional Thai take-out feast - especially everyone's go-to, street food staple; Pad Thai. Stir fried rice noodles, however, aren't even remotely low carb, and will knock you out of ketosis quicker than a Bangkok rickshaw. But don't worry fellow Thai yearner, we've got your keto back...

1/4 cup olive oil
1 tbsp shallot, minced
2 cloves garlic, minced
150g/5oz extra firm tofu, julienned or cubed
1 1/2 tbsp fish sauce
1 tbsp lime juice
1 tbsp white wine or rice vinegar
1 tsp sriracha chili sauce
2 packs shirataki fettuccine noodles (400g/7oz)
1 egg
shrimp, about 15-20 large (200g/7oz)
1 cup bean sprouts
2 tbsp chives
optional for colour: 1/4 tsp turmeric
Optional garnish:
bean sprouts, cilantro, crushed peanuts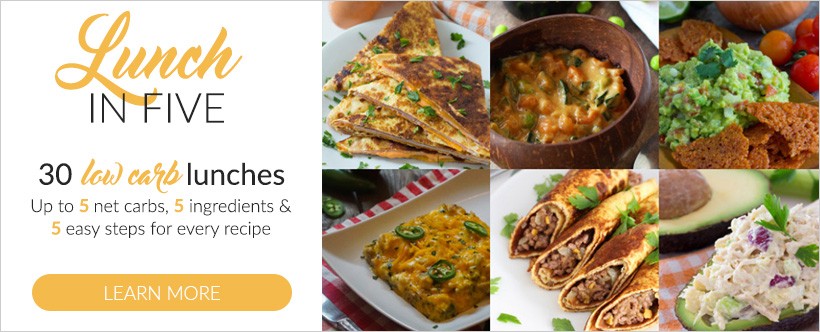 This recipe works best in a wok, but a large and deep frying pan will work just fine. Whatever you use, get your oil nice and hot over medium-high heat and start with the shallot, garlic and tofu. Fry until nicely browned and the tofu is crisp. Next, add in the fish sauce, wine vinegar, lime juice and sriracha. The lime juice/sriracha combo adds acidity and flavour and is a substitute for the traditional tamarind paste - that stuff is chalk full of carbs, avoid it at all costs!
Give it all a quick stir and then add in your shirataki. If you've never used shirataki, be sure to give it a really thorough rinsing in cold water and blanch in boiling water for 2-3 minutes before hand - this helps get rid of the natural and distinct odour. Push the noodles to one side of the pan, and crack in and scramble the egg, folding it into the noodles once it's cooked.
Next comes the shrimp, sprouts and chives. Keep things a-stirring until your shrimp is done to your liking, and then go ahead and plate this keto-goodness. Garnish with a some fresh bean sprouts and a generous amount of cilantro and crushed peanuts. Woot, time to Thai one on!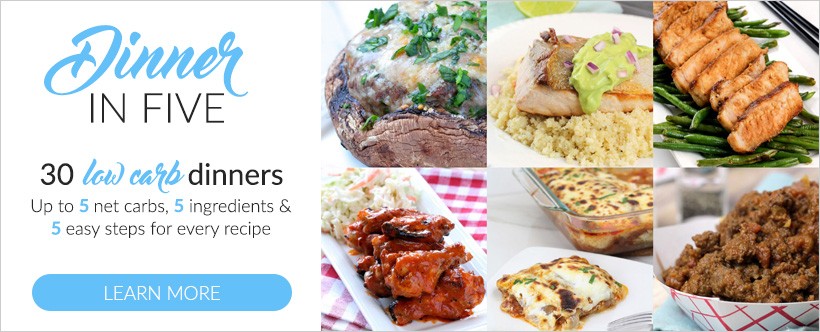 Mark