Keto Big Mac Salad
If you're here reading this, you probably have a thing for Big Macs. I know I do. Every once in awhile you get that feeling, that craving for that nostalgic, familiar, and comforting taste - every once in a awhile you get a Mac ATTACK! Clocking in at 42g of net-carbs, having an old fashioned Mac while doing keto isn't really in the cards, so I've got you covered with this homemade keto and low-carb Mac salad.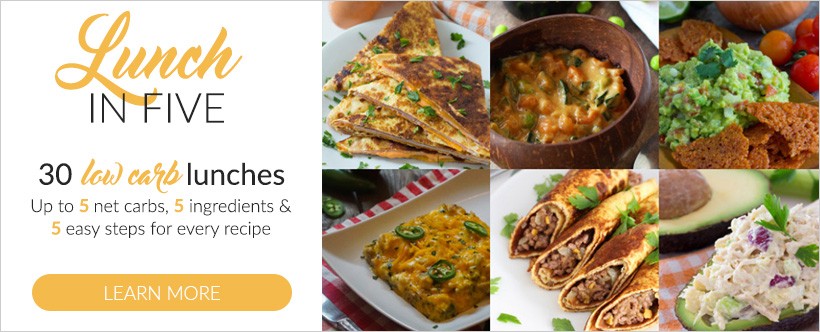 The Sauce (makes approx. 3 servings)
1/2 cup mayo
2 tbsp French dressing
1 tbsp minced pickle
1 tbsp minced onion (dehydrated, reconstituted in water)
1 tsp vinegar
1 tsp relish
1/2 tsp Truvia sweetener (or similar)
pinch of salt
pinch of black pepper
The Rest
Iceberg lettuce,shredded
hamburger patties or ground beef (~200g)
cheddar cheese sliced
sliced pickle
sesame seeds
minced onion (remainder from the sauce)

Most people attribute the magic of the Big Mac to that 'special secret sauce', and I'd have to agree, the sauce makes the burger. This reproduction sauce is nearly spot on, sure to satisfy the most seasoned Mac aficionado. But it's not all in the sauce, there is another little trick up my sleeve, and that's using dehydrated minced onion over fresh onion. This really brings the flavour profile up to near authentic levels.
Start with the dehydrated onion, take about a tablespoon and mix with 2 tablespoons of hot water, give it a stir and set aside. It will take a few minutes for the onions to absorb the water and reconstitute themselves. Now move on to the sauce, starting with the mayo as a base, go ahead and dump in the remainder of the ingredients. Once your onions have absorbed most of the water, add a tablespoon into the mix and give it all a nice stir. There should be some onion leftover, keep this for when assembling the salad. Put in the fridge for at least 15 minutes to let things chill and mingle.
While the sauce is chill-aborating, get going on your burger. Patties or browned ground beef will both work, whatever you've got kicking around or prefer. Just be sure to hit it with some S&P while grilling/browning.
Now you're probably getting hungry, so let's wrap this shit up and assemble this salad. Toss the iceberg lettuce in about 2-3 tbsp of sauce. Lay down some cheddar, add your burger, hit it with another dollop or two of sauce, sprinkle some more onion, pickle and for the finishing touch, make those sesame seeds reign. Keto and low-carb Mac salad - your Mac Attack antidote.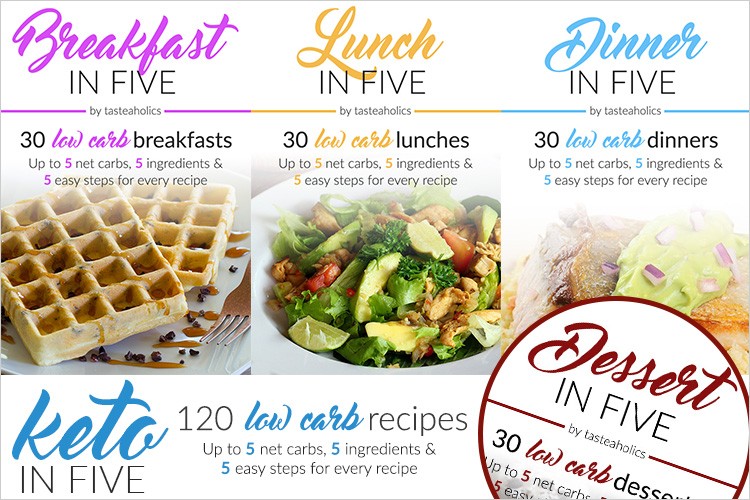 Mark