Keto Pancakes
So you've gone keto but sure as hell miss your Sunday morning pancakes. We know the feeling, and these quick and easy almond flour pancakes should do the trick in filling that gaping pancake-less void you've been dealing with.

1 cup almond flour
2 eggs
1/4 cup soda water
2 tbsp coconut oil
1/4 tsp salt
1/4 vanilla extract
2 tbsp erythritol
Optional Toppings:
Whipped Cream
Berries
Sugar-free pancake syrup
Grated 85% Lindt Dark Chocolate
There ain't much science to this one folks, get a large bowl and add the ingredients one by one. With the coconut oil, make sure you liquify before adding it to the mix. No coconut oil? No biggie, any cooking oil should get results. Get your mix on with a whisk until everything is blended and homogenous - too runny? Add some more almond flour. Too thick, go ahead and splash in some more soda. Almond flour consistency is variable from batch to batch and brand to brand, so some tinkering is usually required here.
Get your griddle or pan up to approx 375F or 200C, and cook these as you would normal pancakes. Keep a close eye for bubbles, depending on how thick your batch is, bubbles may not be as prominent as your traditional pancake batter.
I think you guys can take it from here - pop these keto pancakes off the griddle and top to your liking. I like to go with a little whipped cream, strawberries, sugar-free pancake syrup, and finish it all off with some chocolate zest from a 85% Lindt Chocolate square. Enjoy!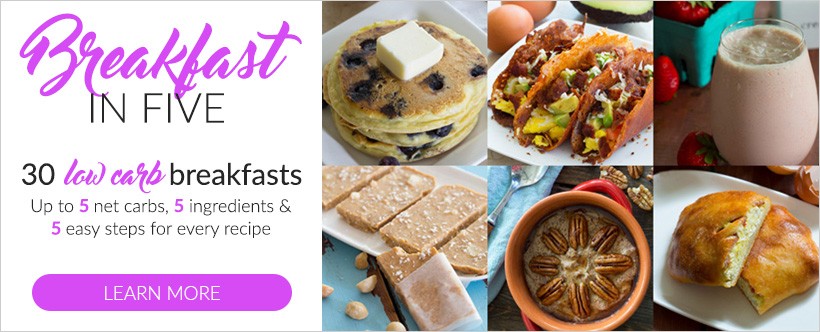 Mark